Local Leaders for Basement and Foundation Repair
Established in 1972, Ashworth Drainage brings more than 70 years of combined experience to the London area. Our well-trained basement waterproofing technicians are dedicated to customer satisfaction. We are committed to providing customers with superior, courteous service. Our reputation reflects this.
Rick Ashworth – Founder / Estimator – 30 Years+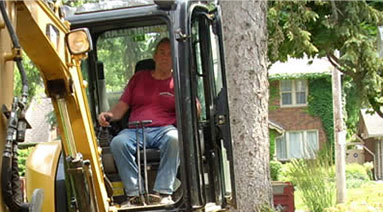 Rick is an expert troubleshooter. Any task related to Waterproofing, Drainage, Sump pumps, Concrete work or Weeping tile; he has seen it all. He is also dedicated to providing outstanding customer care.
Carlos Furtado – 25 Years+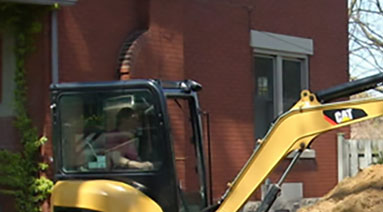 Carlos is our Job Foreman. He is dedicated to finding cost effective solutions to any problem our customers have. He is a qualified leader in this industry.
Dan Ashworth – 15 Years+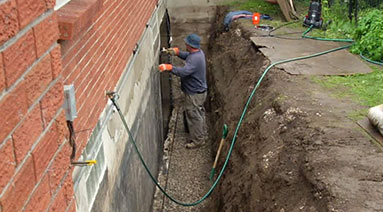 Dan is strong on customer service and ready to solve client's needs with integrity and honesty. Dan is our primary equipment operator and also a qualified technician.