WATERPROOFING
Waterproofing Preserves Your Home and Its Value
It's crucial to be certain your basement is well maintained, secure, and dry. Doing so can help preserve the structural integrity of your home and also help prevent problems well beyond your home such as yard flooding. Water can get into the basement in many different ways, such as over the surface of the foundations, throughout structural joints -- such as leaking wall or flooring cracks -- and even through a window well. Moisture in these crucial areas can create a good deal of damage, such as wood rot to floor supports or beams.
LOCAL LEADERS IN BASEMENT AND FOUNDATION REPAIR
Ashworth Drainage provides London's leading waterproofing solution for homeowners, businesses, and building contractors. We work on new as well as existing foundations and basements. This effective waterproofing system eliminates the potential for biological hazards (e.g. mould) and creates premium drainage around a property's perimeter.
Do you want to have additional living space as well as add to the value of your home? When you waterproof your basement it can be as warm and dry as your living room upstairs. It doesn't have to be damp and musty smelling.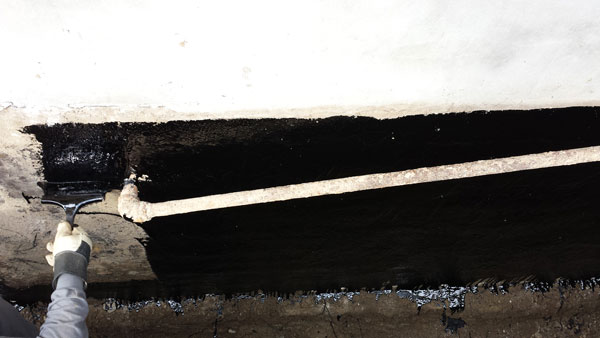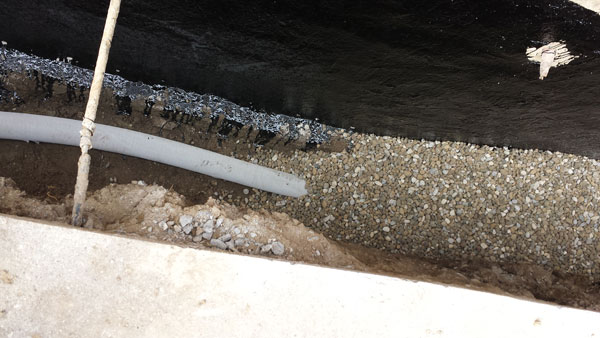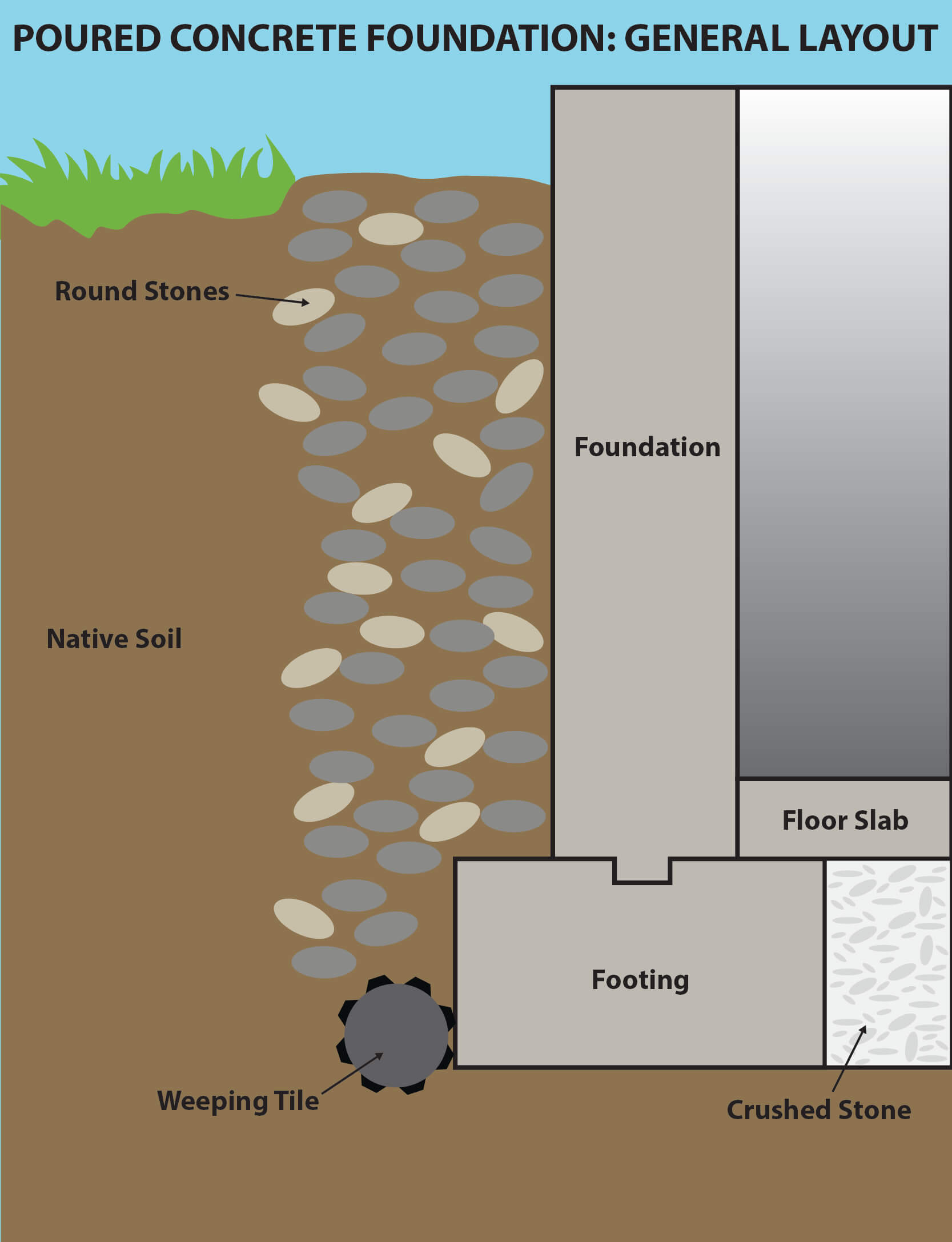 Why basement waterproofing?
Here are some benefits:
Increase in property value
Structurally sound foundation
Warmer basement in the winter
Lower energy bills
Increased living space
Warranty that provides years of protection
Cleaner, healthier environment
More beautiful home
Peace of mind
Ashworth Drainage takes care to deliver to our waterproofing customers the most effective and affordable solution. We will always look for an easy repair before a replacement and NEVER ask for a deposit!