CONCRETE
LONDON'S CONCRETE EXPERTS
Ashworth takes pride in their installation of concrete steps, decks and sidewalks. We provide concrete services for both households and commercial properties in London, Ontario and surrounding area.
WE BUILD AND SERVICE:
Basement & Foundation
Steps & Walkways
Patios
Walls and Other Barriers
Concrete Staining and Sealing
Soil Stabilization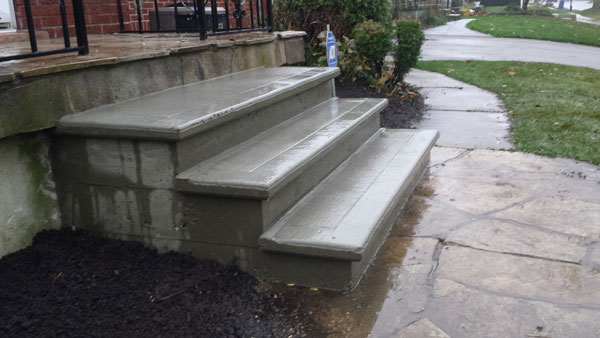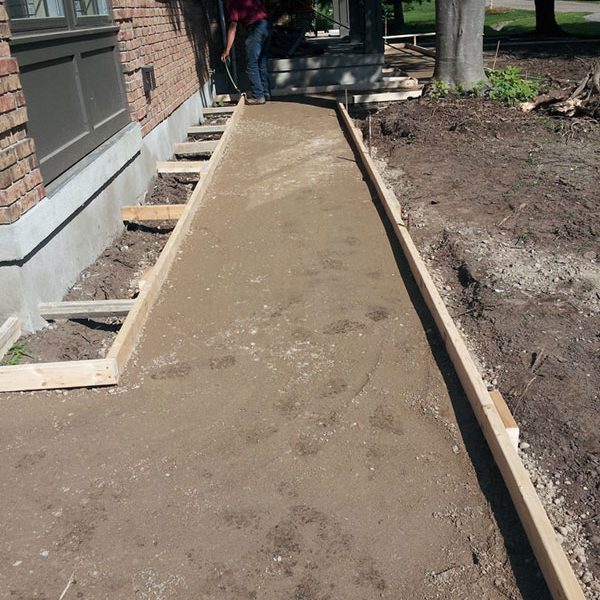 CUSTOM CONCRETE PROJECTS
We also do beautiful, long-lasting custom concrete jobs such as custom porches and stairs. Call Ashworth Drainage with your concrete requirements today for a free, no-obligation estimate. No deposit required!
Ashworth Drainage takes care to deliver to our concrete construction customers the most effective and affordable solution. We will always look for an easy repair before a replacement and NEVER ask for a deposit!