FOUNDATION REPAIR
Your home's foundation is the most important piece of construction on your property. Problems with the foundational structure of your home might include cracks in the bowing walls, base shifting, and floor or wall breaks. As soon as these problems are discovered immediate attention is required. Attempting to look after these issues on your own can cause even more harm to the foundation and soon affect your entire home. With our years of experience, every structural problem in your home can be dealt with quickly and affordably using our proven and trusted repair methods. Reach out to us with your foundation repair questions today!
LONDON'S LEADING FOUNDATION REPAIR CONTRACTORS
Just ask yourself: Do I have a cracked foundation? Wet basement? Basement walls beginning to bow? It's time to stabilize your structure. Ashworth Drainage offers superior foundation repair systems to suit any property's needs. We focus on providing permanent, guaranteed, cost-effective solutions for all foundations - new and old.
NOT A BAND-AID FIX! GET LONG-LASTING RESULTS
Customer satisfaction is our top priority. We offer a range of foundation repair services to meet any need and provide long-lasting results. With Ashworth Drainage's high-quality, exceptional service, you will never have to worry about the stability of your property's foundation. That's why all of our services and products are backed by a 20-year guarantee.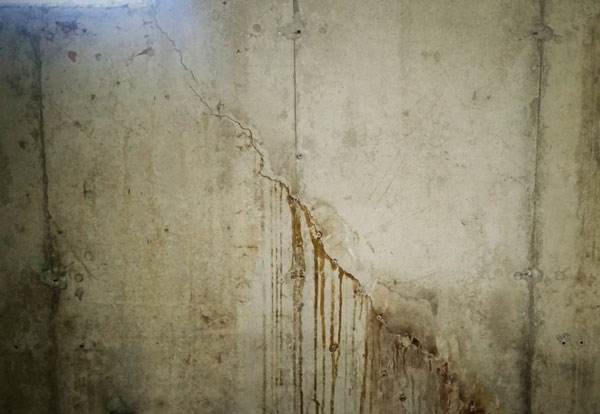 Ashworth Drainage takes care to deliver to our foundation repair customers the most effective and affordable solution. We will always look for an easy repair before a replacement and NEVER ask for a deposit!