New Basement Technologies to Keep Your Basement Dry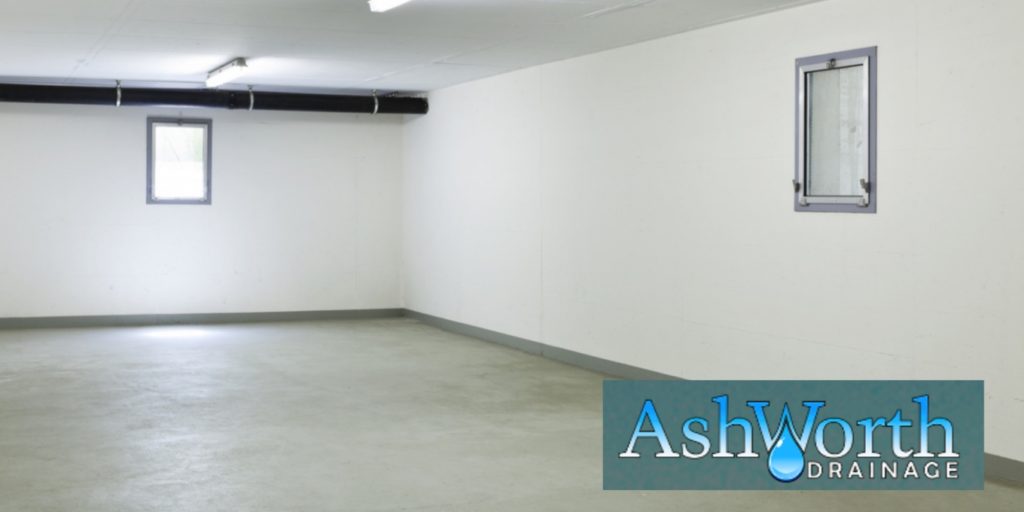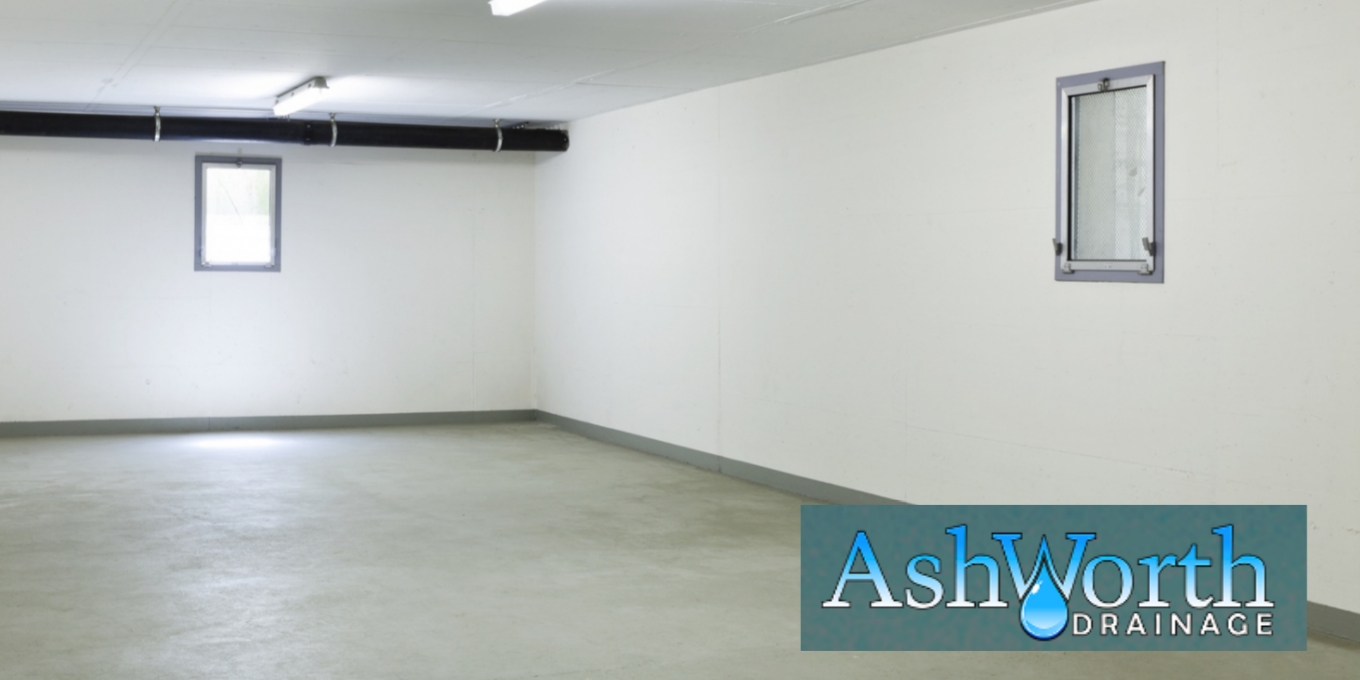 Basements aren't exactly new innovations, but the technologies that work to keep your basement dry have been getting seriously advanced. The past few decades of creative thinking have made keeping moisture and water out of your basement a lot easier, letting more and more homeowners use their lower levels as new spaces to live in and enjoy.
While some tried-and-true drainage technologies have been around since livable basements became a thing – weeping tiles and French drains were popularized in the mid-19th century – the industry is always improving itself. If your basement needs an upgrade in the protection department, here are some of the newest technologies and tactics for basement waterproofing!
Sump Pumps With Backup Power Keep You Waterproof
A good sump pump will work fantastically under pressure, but they can be hamstrung by a lack of electricity. In a torrential rainstorm, you'll want the sump pump to keep removing the water from your home's lowest point; if it can't because of a downed power line, you'll end up with a soggy basement.
Sump pumps now should have the backup needed to power through power outages, and these are best found in batteries. When having a sump pump installed or replaced, choose a model with a battery backup that can kick in when the electricity goes off. It's also a great idea to have a battery handy in case the power is out for a long time and your first one runs out of juice. If you're feeling different or 240 volts worth of backup just won't work where you're living, you can even invest in a solar powered sump pump!
Concrete Gel Injections Keep Your Basement Dry
Before your basement gets wet, you might have the fortune of finding a crack in your foundation walls. While it doesn't sound like luck, you're fortunate because you can take care of it before it gets worse, and it's never been easier to fix cracks in your interior basement walls! The solution is often found in material that can be injected into the crack to simulate concrete, rather than applying a layer over the affected area.
Concrete gel injections are made from epoxy resin that can seal up cracks and fill in fissures, creating watertight seals that will keep leaks and moisture out. It's not a superficial fix, either: the material often used for injections expands into the cracks, really fortifying your basement and preventing the concrete from degrading.
Round Stone Treatment For Waterproof Seal
Round stones as old as the Earth itself can do wonders for your basement. Rather than letting moisture move laterally towards your basement walls as water would in soil, a barrier made from crushed round stone ensures the water falls through before ever touching your foundation. This innovation works with weeping tile drainage, an older technology, to ensure that any water will drain away from your walls before it has a chance to leak into your basement. It's a newer way of thinking about permanent protection, and it's a solution that won't need constant maintenance in the future!