So You're Buying A New Home…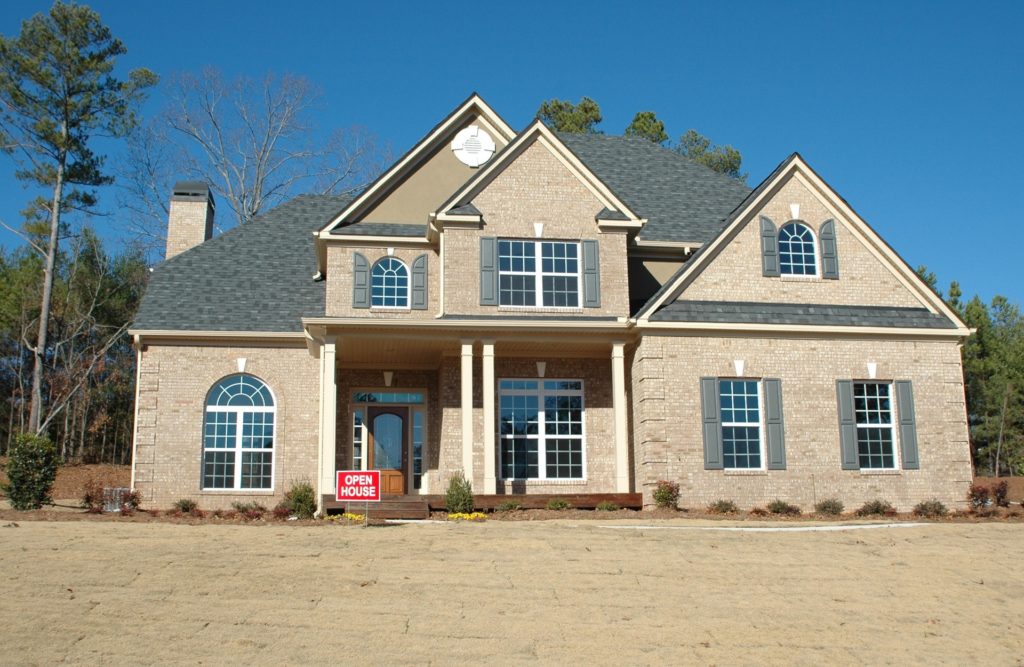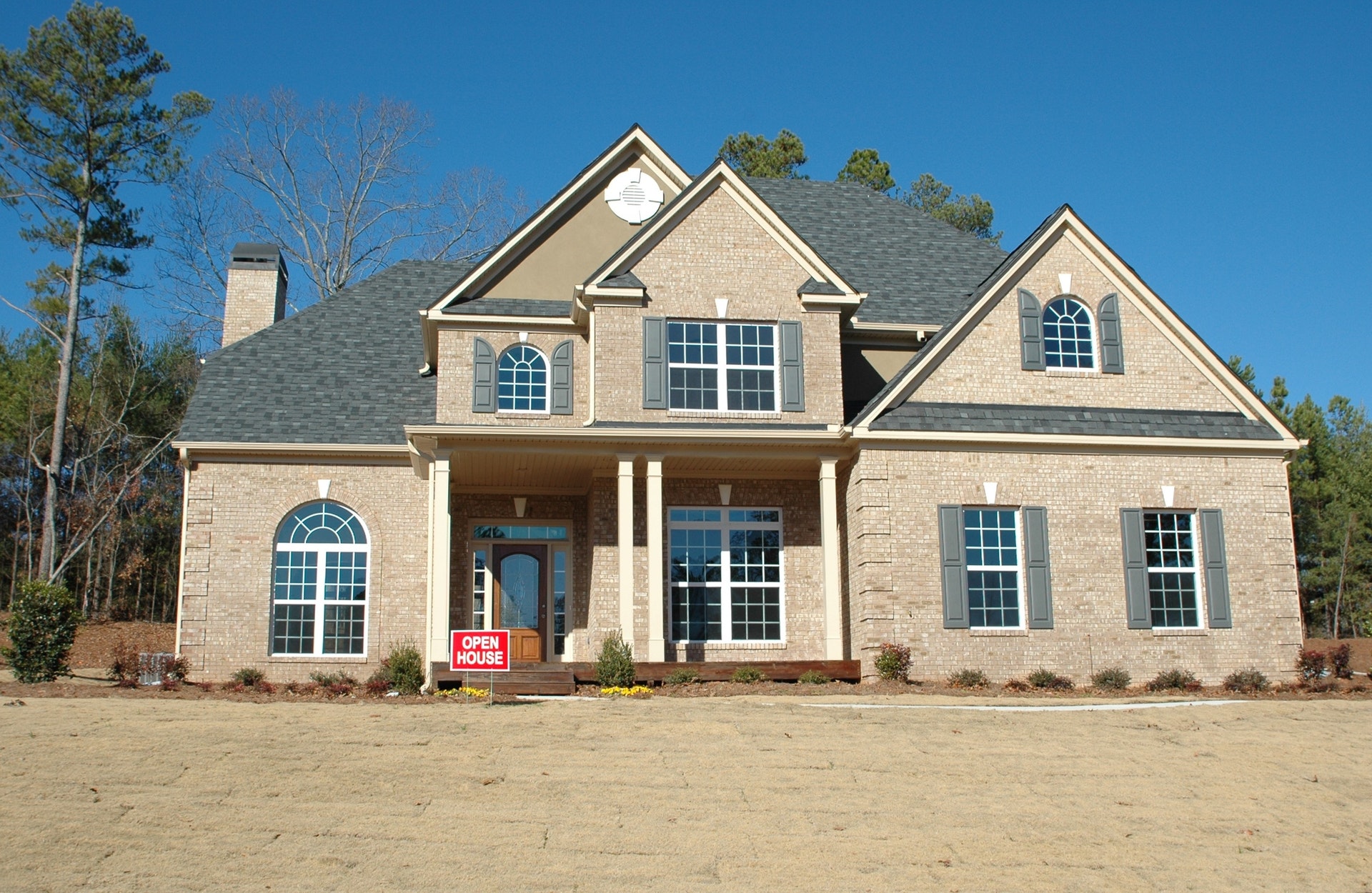 So much work goes into the business of purchasing a new home – the financial arrangements, scoping out the neighbourhood, inspecting the kitchen and bathrooms – that you might forget to do something very, very important: looking at the state of the basement! Before making such a massive commitment, you should know the condition of the basement, foundation, and surrounding property. You don't want to be caught off-guard and move into a flood-prone basement.
If you're new to all this, follow these instructions. You should always know what you're getting into, from the attic to the foundation!
Know What Foundation Damage Looks Like
Having an idea of what separates a "good' foundation from a "bad" one is important. You'll be able to mentally check off any signs of damage and factor that into your decisions.
For starters:
Are there cracks in the walls or drywall? Is the concrete in good shape, both inside

and

out?

Do the doors or windows stick? Are there gaps where they meet the wall seams? Misalignment could mean the foundation has shifted.

How's the humidity?

Are there any dark spots on the floors or walls? Any signs of what could be water damage?
Never leave the basement unexamined. Give it as thorough a walk-through as you might any other room in the prospective new home. Do this with the exterior, too.
Checking The Outside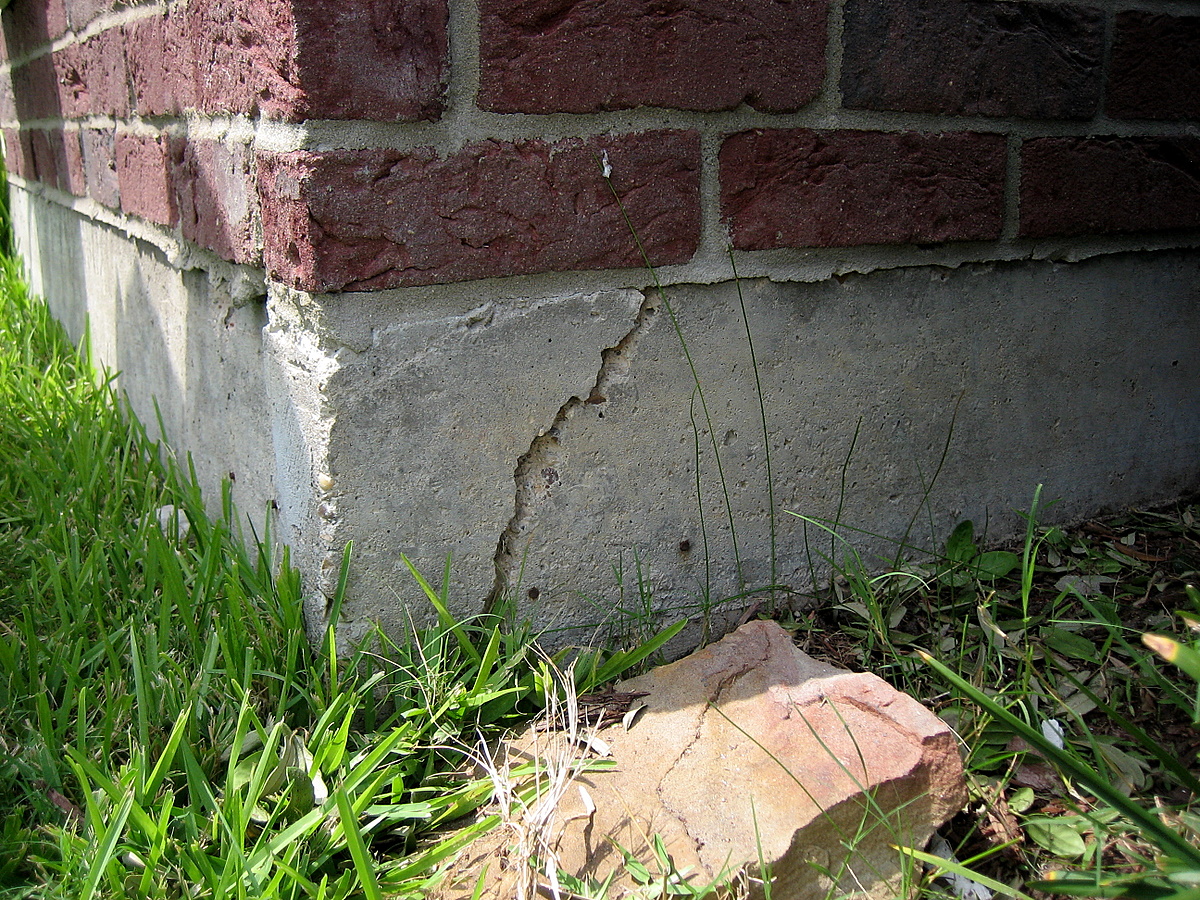 When giving the outside a look-over, keep an eye on the following things:
The doors and window wells. You looked at them from the inside, now examine their exterior. Check for horizontal cracking around them.

Any exposed beams or bricks.

Look at the soil and landscape around it. Where does it slope?

Does

it slope? Do you notice any standing water or grooves where puddles once were?
It's important to check the full exterior because this is where a lot of problems are missed. These problems could end up being costly for you in the future.
Ask The Right Questions
Don't be afraid to grill the homeowners and realtor about the state of the foundation. Ask how the foundation is, if there have been any major repairs performed on it, and what methods they used when there were foundation issues. If you need help, bring a home inspector. In fact, never buy a home until it's been examined by a licensed home inspector. Don't get pressured into closing without it!
If you've purchased a house, knowingly or unknowingly, with foundation issues, give us a call! We'll work with you to find cost-effective, durable solutions to any problems.