What's The Difference Between A Plumber And A Drainage Contractor?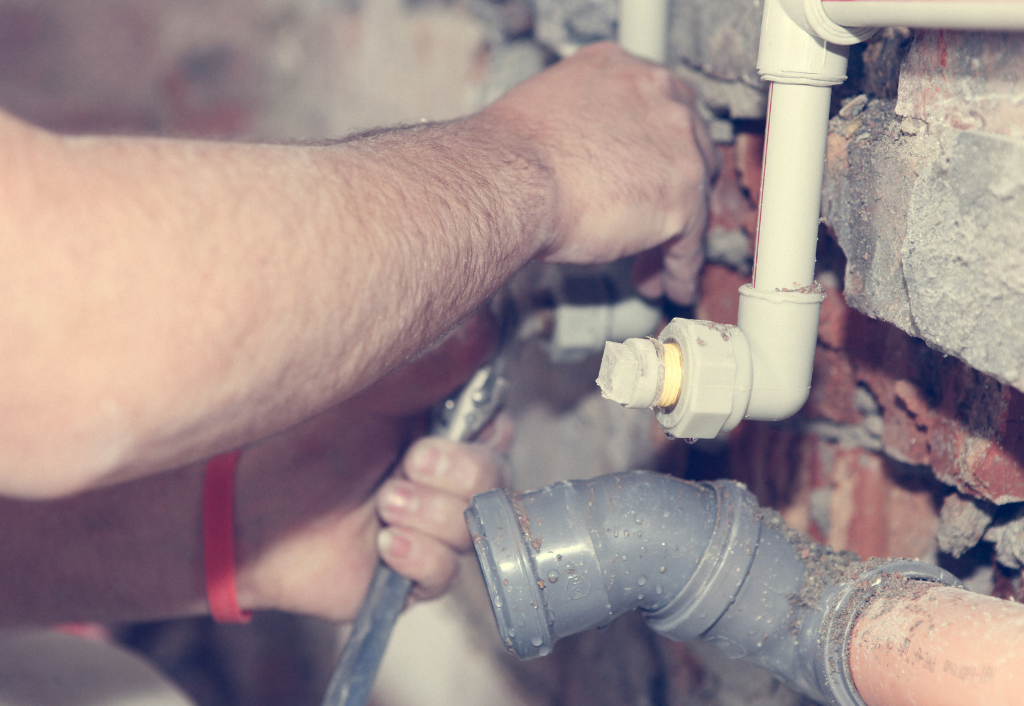 To the average person, plumbers and drainage contractors sound like similar professions. The thing about water issues is that not all of the causes and solutions are the same – as such, the two jobs are different, too! Here's when you should call a plumber and when you should call a drainage contractor.
Plumbers And Drainage Contractors Have Different Focuses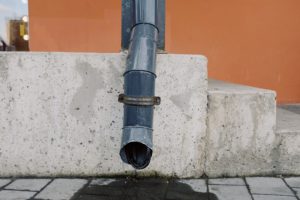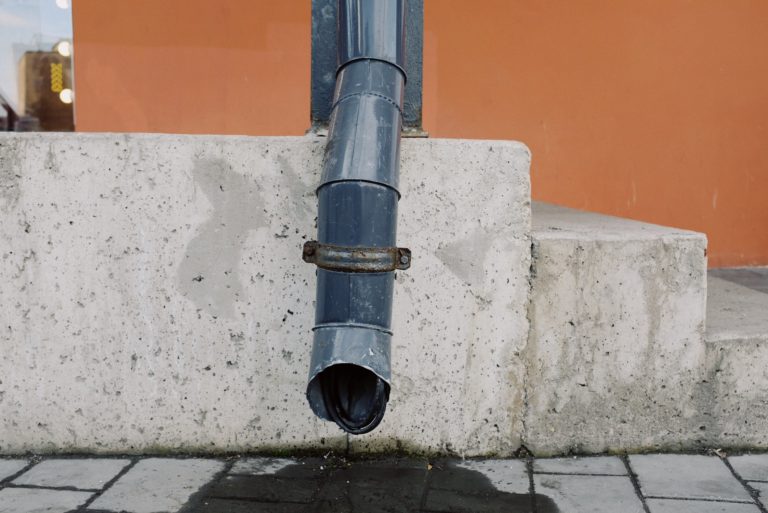 The main distinction between a plumber and a drainage contractor is their focus. Plumbers handle the water coming in, while drainage contractors handle the water going out. Plumbing is the system that brings clean water into your home; drainage is any that brings or directs wastewater away from your home. 
Plumbers deal with issues that involve water entering a building – leaks in pipes, dripping taps or internal pipe problems. Drainage contractors handle problems with unwanted water found underneath and external to your home or business. Your toilet not being able to flush is an issue with the plumbing; if the pipe leading waste away is blocked, the issue often relates to the drainage, though plumbers can still diagnose and solve this many forms of this problem.
Plumbers aren't the only ones who service pipes. If your drains are giving off nasty smells or sinks are taking longer to empty, the drainage pipes below your property are likely suffering from blockages. It's a problem that can cause internal water damage to the basement and, through the toilets, upper levels.
Drainage Contractors Are Ideal For Preventative Measures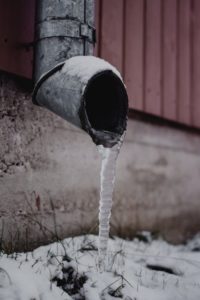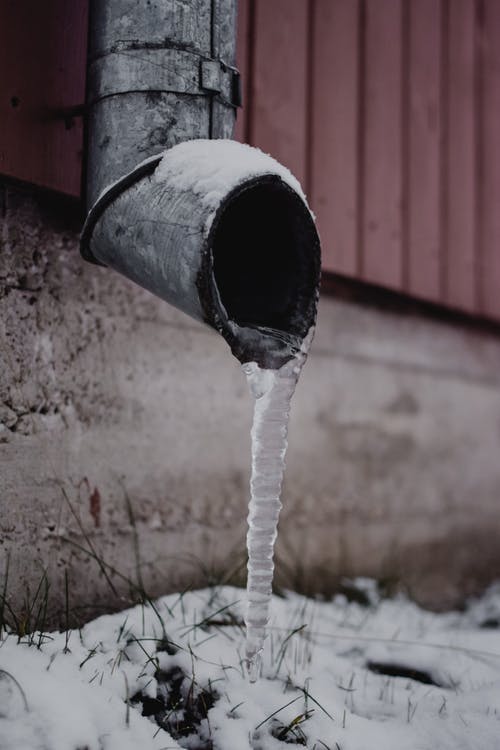 Generally, property owners call plumbers when a problem has already arisen; very few call their local plumber to examine the pipes and check for issues (unless they have just moved into a home). As well as carrying out the required repairs to drainage pipes like unblocking and replacement, drain contractors can also provide expert surveys and investigations. It allows them to identify potential and existing issues with the drainage of your home or property and offer remedial and preventative measures that can stop problems from becoming too serious.
Drainage contractors work heavily in monitoring and picking out areas where issues can occur. As materials get older, weaknesses like cracks and chips can appear, compromising the integrity of foundations and pipes. Bad connections to sewer pipes, including the sump pump, can affect your property and others nearby. Preventing damage and health hazards means contacting a drainage contractor rather than a plumber, as the latter doesn't usually work on sewer pipes and their connections.
Who Do You Call For Your Foundation?
Plumbing services are valuable to property owners, but they can't solve all problems related to water, especially if moisture is coming from the soil around the foundation. When it comes to exterior water seeping into your basement through the concrete, a drainage contractor is the one to call. When your home suffers from problems with the supply of freshwater, you'll need the expertise of a qualified plumber; if you need help with foul waste and sewage disposal at your property, we can also help!