Snow: How to Outfox The Elements This Winter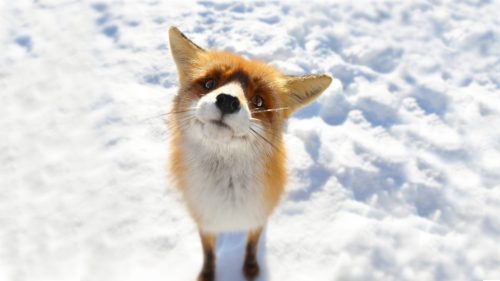 Everyone wants snow around the holidays. Unless you're a real Grinch, nobody truly wants a "green Christmas". While it might be harder to enjoy as a driver or even as a homeowner, a nice snowfall can really define the season.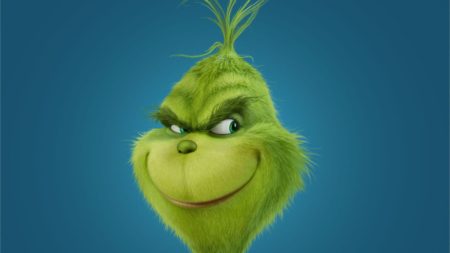 It's what snow essentially is, and what it can do to your basement that might have you cursing the white stuff. Believe it or not, snow isn't a magical substance – it's just cold water! A four or five-inch fall of heavy, wet snow could translate into an inch of water. Even if only a little snow melts, that could mean a lot of water seeping into the ground around your foundation and eventually into your basement.
Now think about what the holiday season means: family and friends coming over, celebrating in a large space (often the basement), a lot of eggnog, and then many of those friends and family needing a place to crash. You don't want Grandma waking up and stepping in a puddle of melted water that seeped through the foundation.
How do you prevent this? If you have noticed any wet spots or leaks in warmer weather, take care of them before it gets too cold to do anything. It might just require a small repair, or you could also be in need of a serious excavation. Either way, warmer weather is needed to get in the ground and ensure that the walls aren't wet when they need to be coated. Constant freezing and thawing in the unpredictable Ontario weather can make the ground muddy, wet, and likely to cave. It's just no good doing extensive work in winter.
Even if it's too cold already, you're not completely sunk. Being attentive to how snow piles around your house is an important task and can prevent any moisture seepage that would ruin your basement and the holidays. Removing the snow around the foundation and keeping it away is essential, as is keeping the gutters clear of accumulated snow and ice. Shovel the snow as far away from the perimeter as possible and make sure that any water that might come from a brief thaw is draining away from your home. Extend those drainpipes as far as needed, but don't let it drain onto any walkways – that could mean a hefty lawsuit!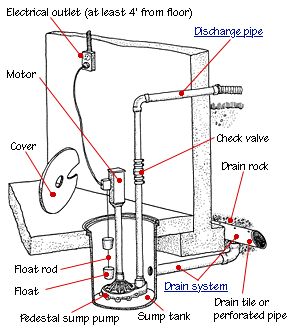 Sump pumps are another integral part of keeping water out, so make sure it is in working order before the snow starts falling. When it does start freezing outside, there are important rules to remember to keep it from freezing up. Check the discharge pipe regularly, and make sure it is draining away from the foundation. Slope it so that water doesn't simply sit in the pipe and freeze, but will actually drain out. Also make sure it doesn't drain onto sidewalks or your neighbour's property; they probably won't appreciate a lot of ice and water making its way into their foundation.
Preventing winter basement flooding does require a lot of vigilance, especially in Ontario's wacky climate. If you weren't able to make an appointment with a drainage specialist, heed our advice, but maybe call anyway. Knowing what the problem is and how to deal with it is half the battle, and will let you get through winter with fewer headaches!