Waterproof Basement? Here Are Five Cool Ways To Use It!
So you've done the smart thing and firmly waterproofed your basement. You've officially seen the last of leaks, mold, and cracking cement for a long, long time. Now what? Don't let the hard, technical work go to waste! Make the most of it and turn that amazingly sealed basement into a wonderful entertainment space. You won't have to worry any longer about your precious books, movies, furniture, or electronics getting warped or damaged – why not maximize their usage? The possibilities to make this new, warm, usable space really reflect you are endless!
Build an amazing library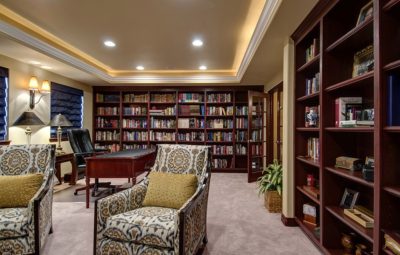 With a waterproof basement, you won't have to worry about cracks and leaks ruining you or your family's book collection. Add some vintage leather or wooden furniture (which also won't get damaged by water!) and make the perfect space for your Faulkner, Woolf, or Tom Clancy novels.
Make your dream basement bar a reality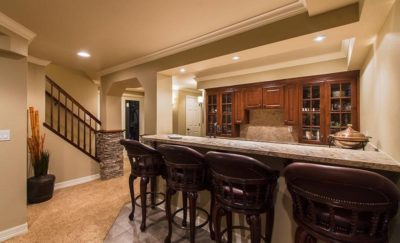 Taking the time to securely waterproof your basement means you won't have to worry about your wet bar being a wet bar. Nothing makes for a more entertaining basement than a bar, and you won't have to worry about leaks damaging the fine wood that will give it that classic look. Maybe even repurpose some old barn siding or refinish a large hunk of lumber to give your bar truly unique.
Relax in a new basement sauna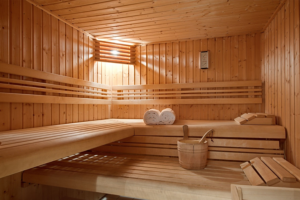 Since you're no longer worrying about that next spring thaw causing damage to your foundation, spend the winter loosening up in a basement sauna. It might take some effort to set up, but after a long week at work, it'll be nice to know you have your own little spa waiting at home to help you unwind.

Build the ultimate home theater
No longer having to worry about damage to electronics and dangerous wires means you can devote your basement to getting the fullest experience out of movies, TV, and video games. Buy or make a screen out of some sheets, throw some vintage movie posters up on the wall, and turn your basement into the best theater imaginable.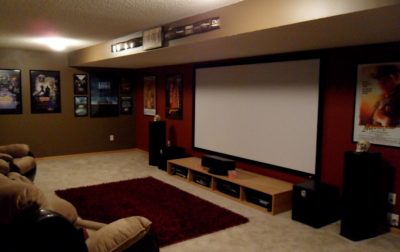 Also, have you seen Game of Thrones on the big screen? It's amazing.
Turn it into a swimming pool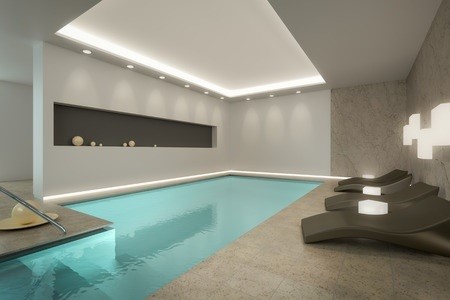 This might seem like the height of luxury, but it's hard to think of a cooler use for your empty canvas of a basement. Besides, your basement space is waterproof, so water won't get in… or out! By turning it into a pool, it's not some crazy weather or a cracked foundation that has you swimming – you decide when to take a dip.
If you're feeling adventurous, why not combine any of the five ideas together? A basement bar you can swim up to might just be the next best thing in your life.