5 Reasons To Hire A Professional Concrete Contractor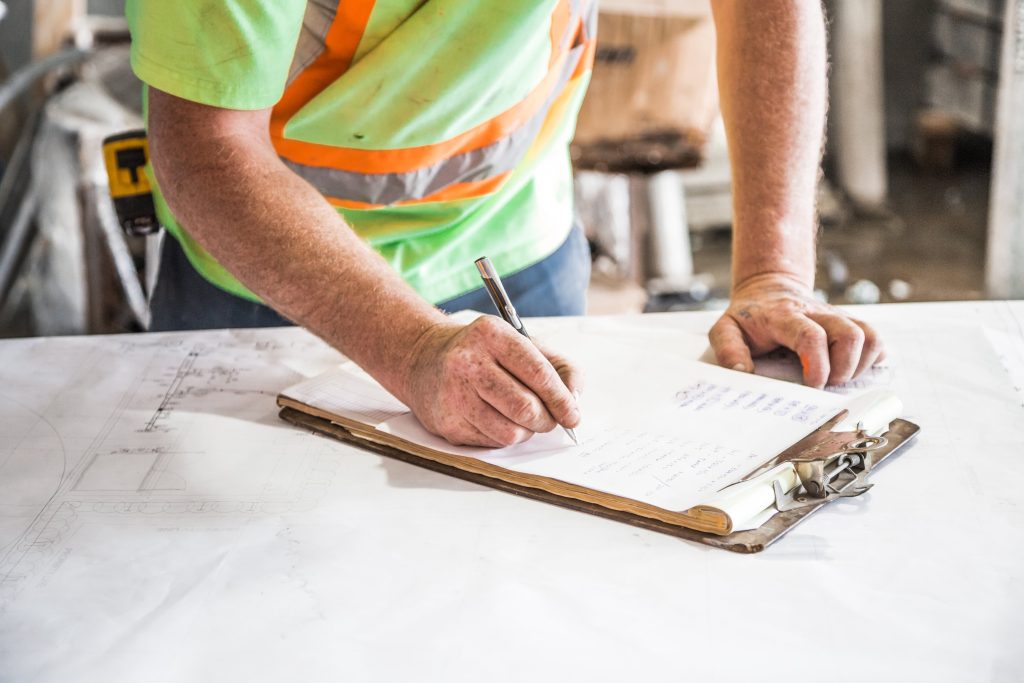 When it comes to building structures, construction materials play a critical role in ensuring the durability and stability of a building. Concrete, being one of the most commonly used building materials, requires a professional concrete contractor to ensure the best quality work. However, some people opt to go for cheaper alternatives by hiring non-professional contractors or even trying to do the job on their own. This may seem like a money-saving plan, but in the long run, it can cost you more. In this article, we explore the top 5 reasons why hiring a professional concrete contractor is the best way to go.
Professionalism and Experience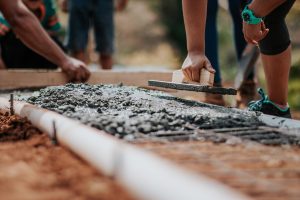 Professional contractors have the training and experience to handle any concrete-related project. They know the right techniques and methods to use to ensure that the structure is properly built. They use the best quality materials, ensuring that the concrete structure lasts long.
Efficient Installation Service

Choosing a professional concrete contractor means that they will get the job done efficiently. They use their expertise to complete the project as quickly as possible, without compromising on quality. A professional contractor knows how important time is, and they work with a sense of urgency to ensure that deadlines are met.
Proper Contractor Licenses and Insurance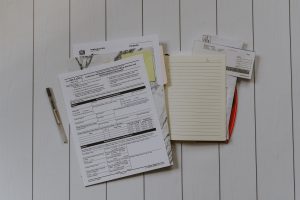 By hiring a licensed professional contractor, you are assured that they have the necessary licenses required by local authorities to carry out the job. Professional contractors are also insured, covering damages that may occur in the process of building, thereby protecting you from incurring unexpected costs.
Cost-Effective

A professional contractor will have working relations with the suppliers of building materials, thus getting discounts on purchases. This ensures that the project is done at an affordable cost. A DIY project can quickly turn into an expensive venture due to lack of experience, underestimation of materials, and the need to purchase expensive tools.
Quality of Concrete Work
The overall quality of work done by a professional concrete contractor is flawless. They ensure that the structure is properly built and will last as long as possible. This is because they use the right materials, follow the appropriate techniques and guidelines and build according to the approved plan.
In conclusion, hiring a professional concrete contractor is an investment in ensuring the stability, durability, and quality of the structure. Building a concrete structure requires expertise and precision to achieve the best results, and trusting professionals in the field will never be a decision that you will have to regret. So, do not hesitate to get a professional concrete contractor next time you need to build your concrete structure.